Ready to Join the Trek?
We can't wait to meet you!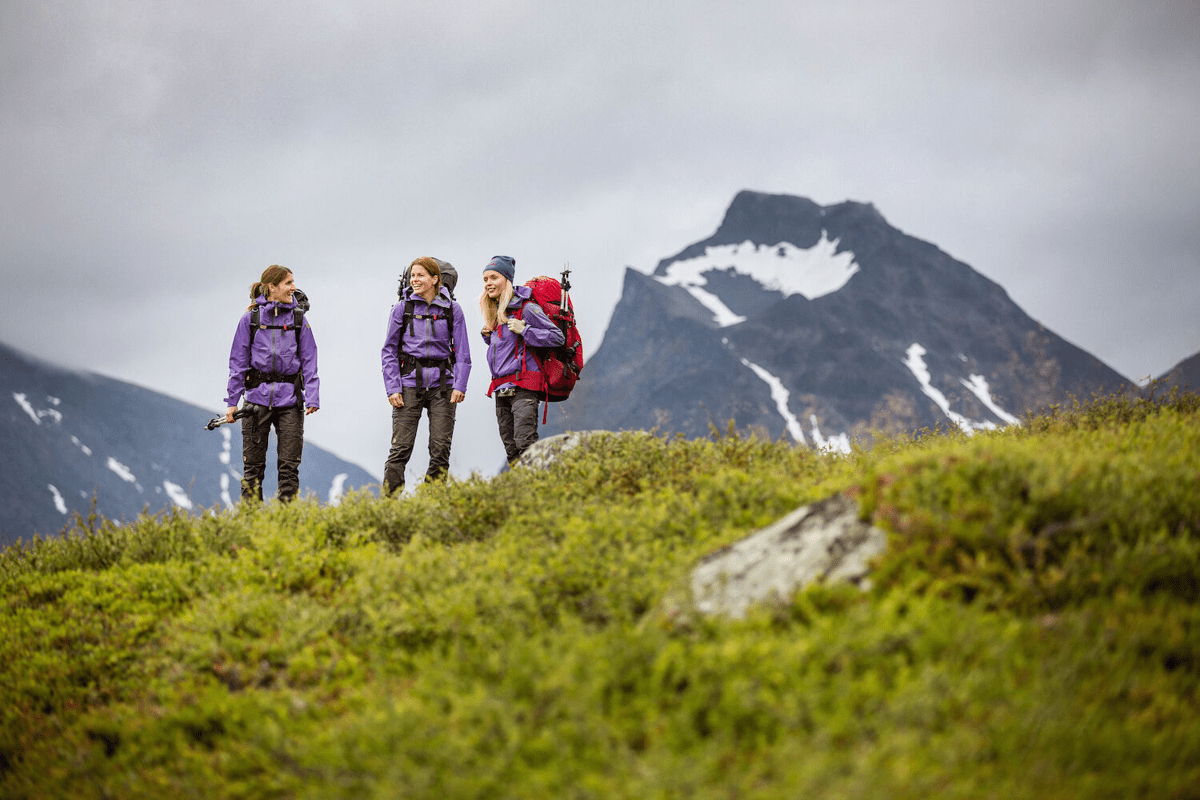 Our Recruitment Process
Just as we want to enable people to create great experiences outdoors we work hard to ensure that our candidates experience a smooth and professional hiring process. To help us place the right people in the right role, we employ science-based and fair assessment methods.
Here is what you can expect on a Fjällräven recruitment trek*
Introduction Meeting Get to know us better and tell us your story. We want to know what you're passionate about, what you're interested in and what you've learned from your past experiences This meeting is usually held over a phone call or Microsoft Teams video call.
Competence Meeting Learn more about our organization. Expect a deeper dive into your background and knowledge. You are given the chance to let your skillset shine in this stage.
Personality and Logical Ability Assessment We use science-based assessments to help us increase our hiring success by identifying the candidates that are most likely to thrive and be successful in certain roles.
Culture Meeting Discuss our company culture and core values and behaviours. Find out if you could picture yourself on our trek.
*Order might differ and steps might be added or replaced depending on role.
About Fjällräven
In 1960, Åke Nordin founded Fjällräven in his basement in the town of Örnsköldsvik in northern Sweden. Today the company's timeless, functional and durable outdoor equipment enjoys a global presence and can be found in over 70 countries.
Fjällräven's product range comprises outdoor clothing and accessories for men and women as well as backpacks, tents and sleeping bags. As a company, Fjällräven makes every effort to act responsibly towards people, wildlife and the environment and to encourage people to take an interest in outdoor life.
The company is the initiator of two popular outdoor events, Fjällräven Classic and Fjällräven Polar, which attract thousands of participants every year. Along with Hanwag and Primus, Fjällräven is part of Fenix Outdoor AB.
Already working at Fjällräven?
Let's recruit together and find your next colleague.