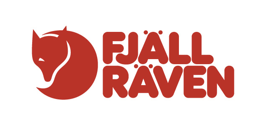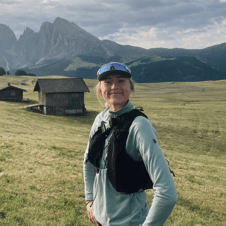 Lisa Ekman
Global Commercial Manager – Sales
Current Location: Solna, SE
Hometown:  Stockholm,SE
Languages you Speak:   Swedish, English
What is your first memory in nature?    
One of my first memories from being out in nature was when I was a girl scout. That was when I had my first night under bare sky in the Swedish woods. There were a lot of mosquitos and it started to rain, but the freedom of being alone and the silence whetted my appetite for the outdoors anyway. However, I have not yet come to appreciate the scout banana (grilled banana with chocolate over an open fire).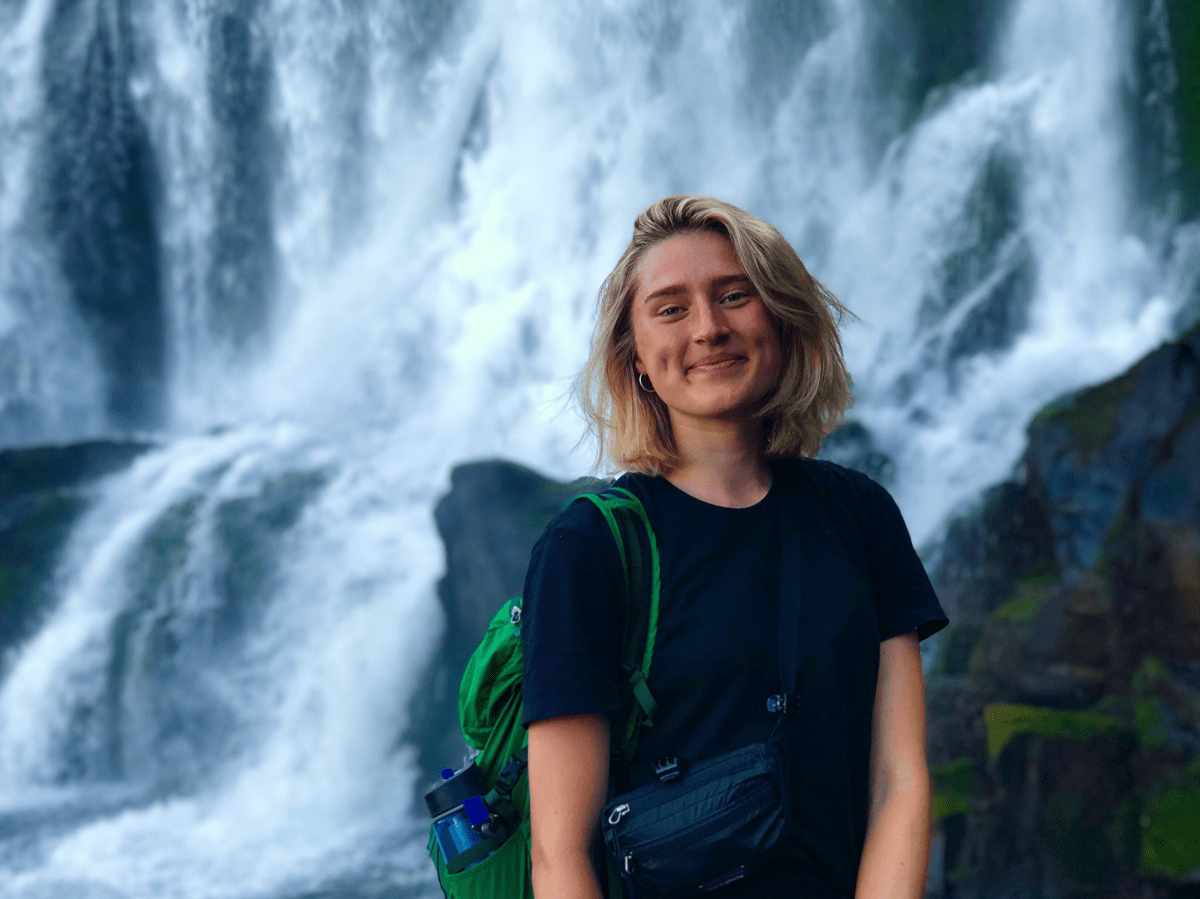 Why did you join Fjällräven?

I joined because of the possibility to combine my previous work skills (commercial analytics) with my passion for the outdoors. For me, it's a perfect combination to drive the commercial business for Fjällräven and to inspire people to spend more time outside.
How long have you been with Fjällräven?
Since beginning of 2020.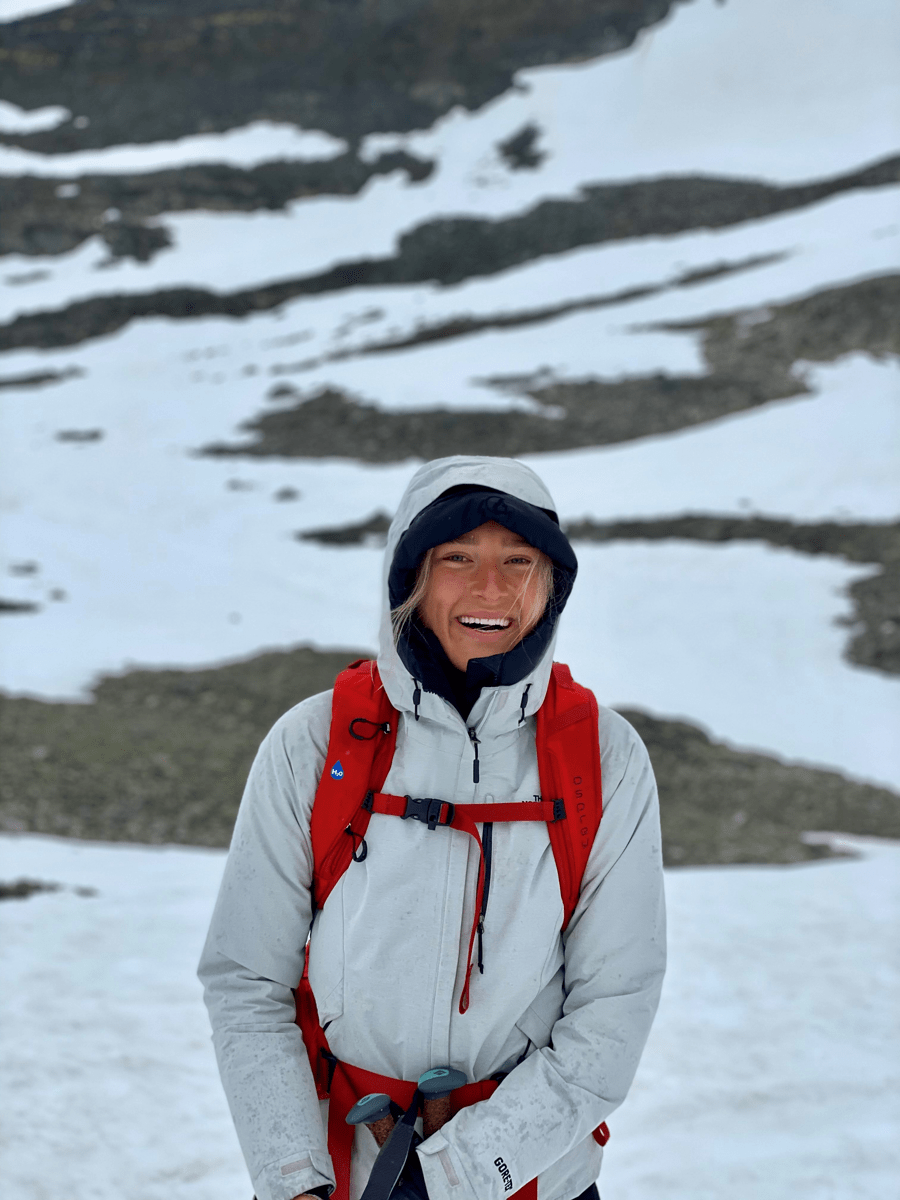 What is your favorite part of your job?       

I would say it drills down to two things. Firstly, to work with colleagues that all are very engaged in the brand and the business. Secondly, to work with a variety of markets being at different stages when it comes to building the brand. It's exciting that the brand is globally known, however differently known, and also has a great potential to grow.
What is your favorite outdoor activity?         

I'll do whatever my surroundings enable me to but favorite ones are running, biking, trekking, boating and skiing. I enjoy heading outdoors with friends and family but also appreciate a fair share of solo adventures as well. It is really empowering to go on hiking trips alone. With the right equipment and preparation, I highly recommend it.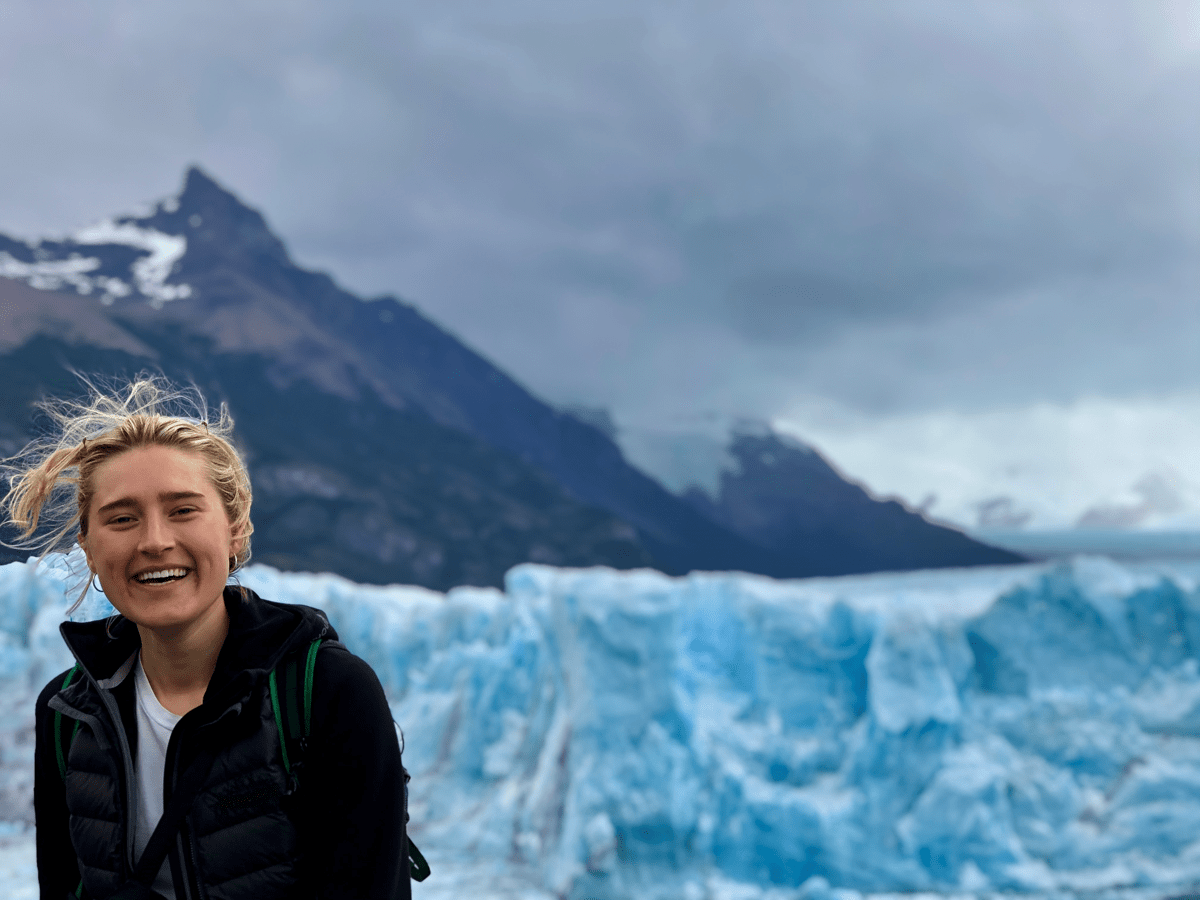 A challenge you are tackling or a skill you are improving.   
I have an ambition that I want to be able to crawl properly.
What makes you most proud of your job?  
Fjällräven is a pioneer as well as a leader within sustainability with the belief in timeless design, functionality and quality. Being a part of our journey and creating a ripple effect to the rest of the industry makes one proud.