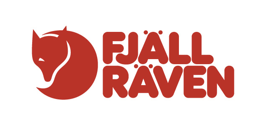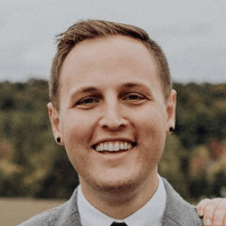 Nick Mortimer
Ecomm Manager - Fjallraven & HanWag – Digital
Current Location: Louisville, Colorado
Hometown: Edwardsburg, Michigan
Languages you Speak: English
What is your first memory in nature?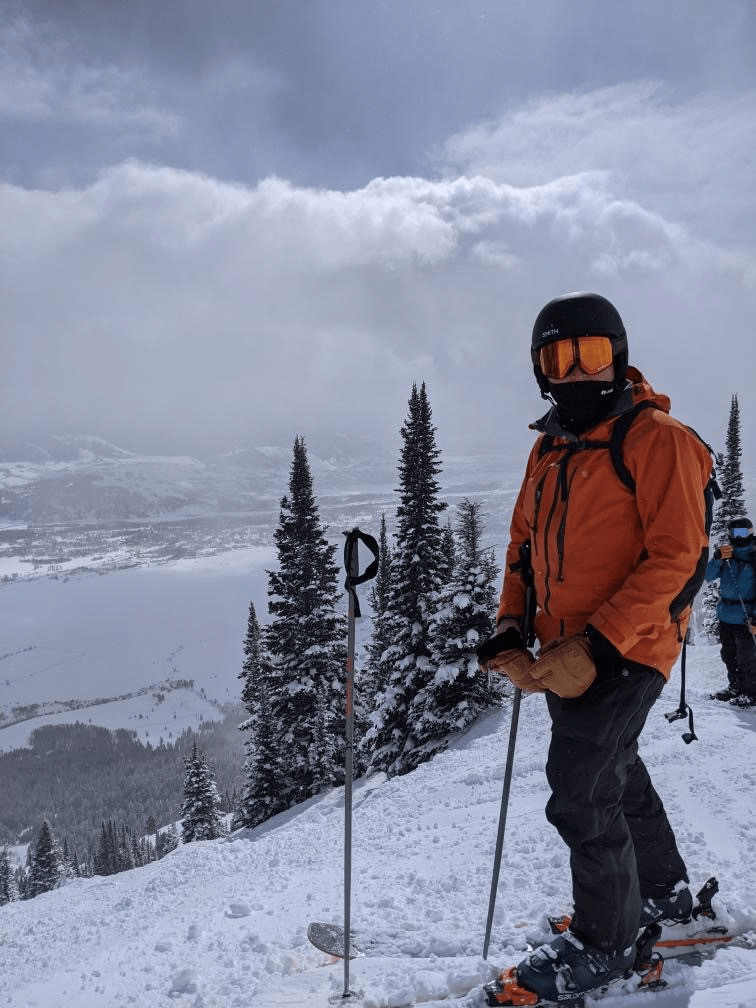 Growing up, we spent many summers in Northern Michigan on the water. We would go with the extended family to our cabin or other lakeside towns along the coast. I remember canoeing, swimming, and fishing with the family. I still have fond memories of my family and the relaxed nature of these trips up north.

Why did you join Fjällräven?

One of the first things that stood out about Fjallraven was the sustainable design. I have been drawn to that for as long as I can remember, and it was one of the things that drew me in. The chance to work for a Swedish company that values Scandinavian and minimalist design was very enticing as well!
How long have you been with Fjällräven?
I've been with Fjallraven since December 2018.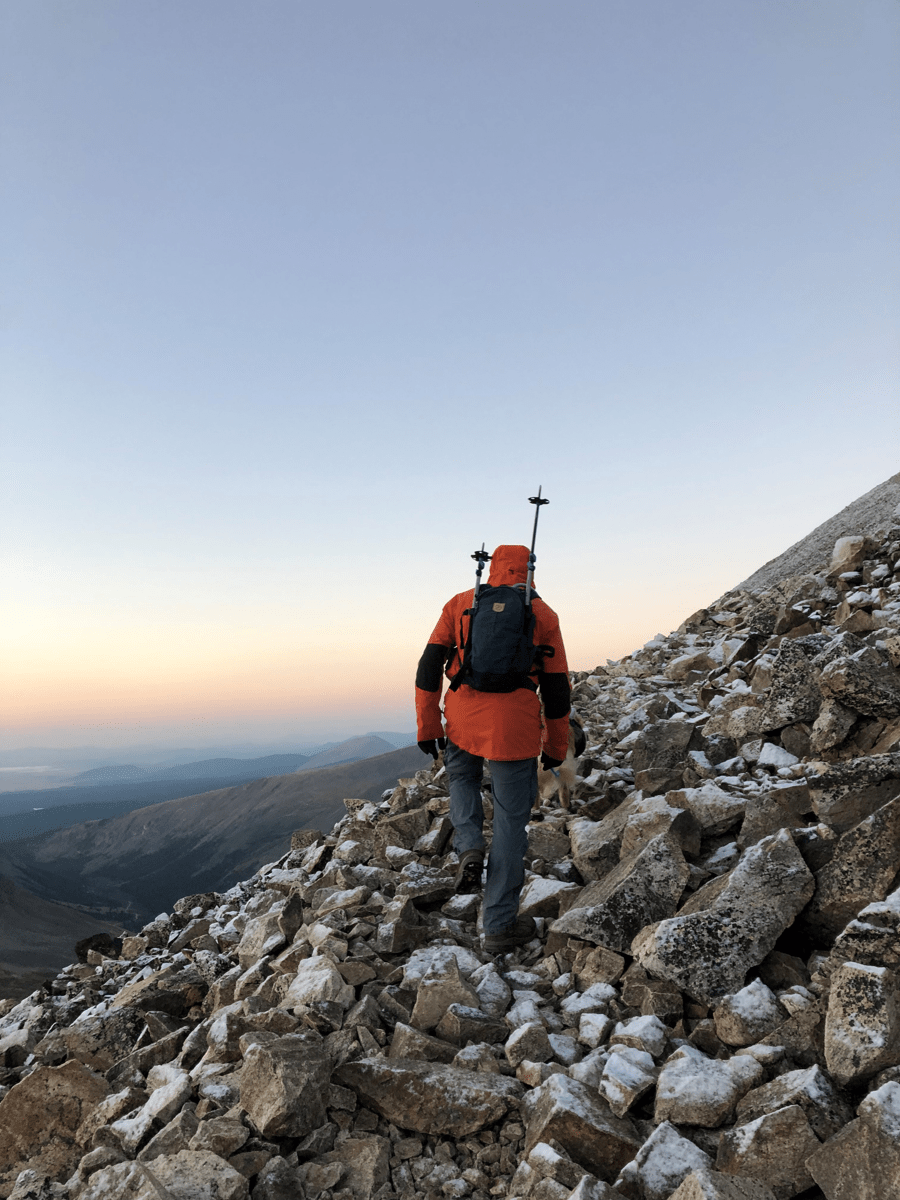 What is your favorite part of your job?

Working with people who value nature, and value outdoor time is one of my favorite things about this job. Everyone seems to have similar priorities, and a great view towards nature. It's easy to find someone who shares your same interests and I've spent many hours outside of work with coworkers doing various activities in nature.
What is your favorite outdoor activity?

Being in Colorado, I rarely spend a weekend in the winter without skiing. Travelling the Western US and the Rockies to ski is probably my favorite thing to do. In the summer, I've recently picked up mountain biking. Camping is a constant in Colorado during the summer months as well.
A challenge you are tackling or a skill you are improving.
Overall self improvement is constantly on my mind, especially when we're spending more time at home. I recently picked up motorcycle from the 70's that I'm repairing in my spare time as well. I hope to have it in working condition in the next few months so I can cruise around town on it.
What makes you most proud of your job?
As a company, we always promote the outdoors and getting people outside. That is something that I think is always a noble pursuit. The constant improvement of sustainable design principles as a brand is something that makes me proud to work for Fjallraven.