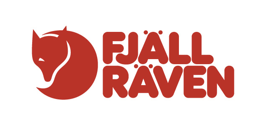 Natalie Ferris
Product Circularity and Warranty Manager – Operations
Current Location: Denver

Hometown: Orlando, FL
Languages you Speak: English, currently learning Japanese and Swedish
What is your first memory in nature? 
My Father ran the state parks for our county when I was little. I remember one day helping him build a bridge in one of the parks (who knows how much of a help I was being around 7 or 8). It was such a fun day and we got home covered in mud and were promptly hosed off in the front yard. Then some 12 years later visiting the park with friends and being able to point out that exact bridge gave be such a sense of accomplishment and responsibility to preserve the beauty of nature.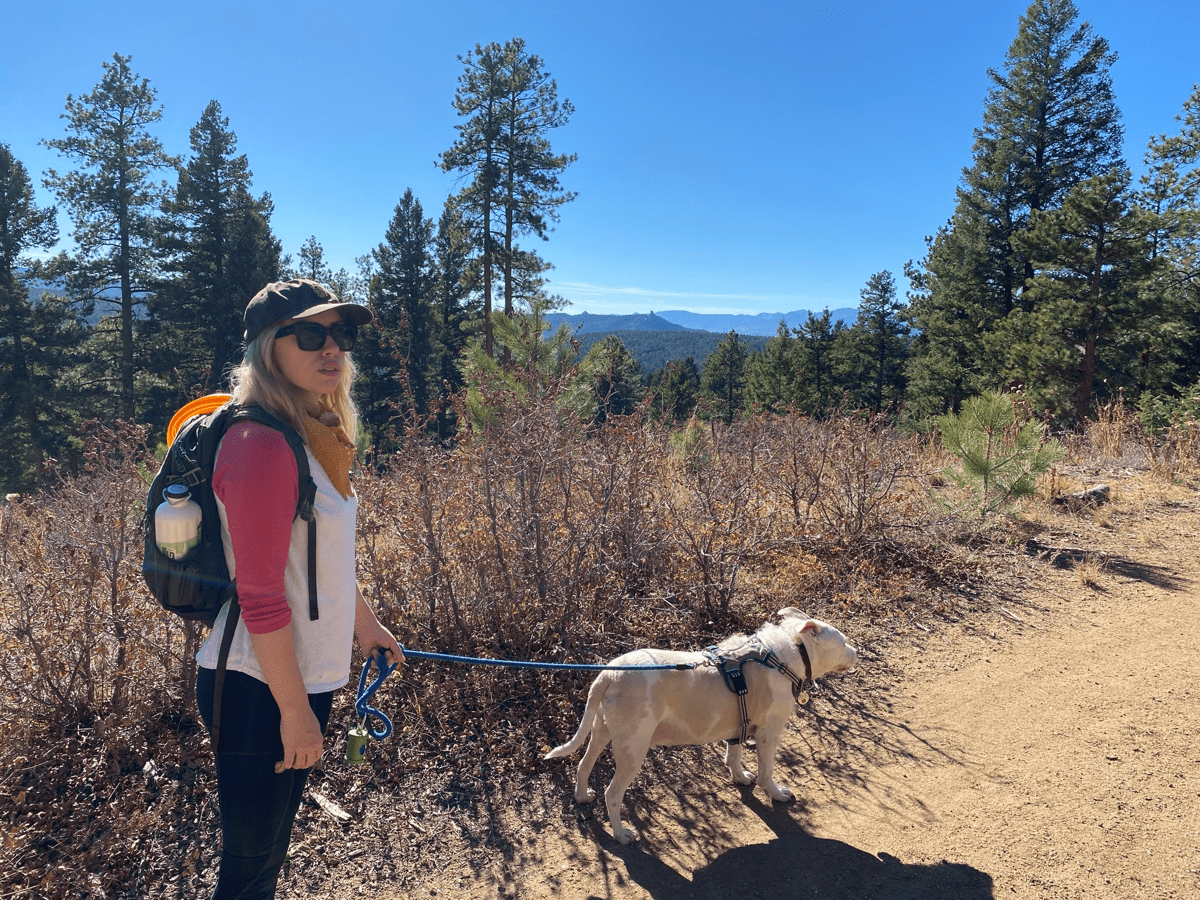 Why did you join Fjällräven?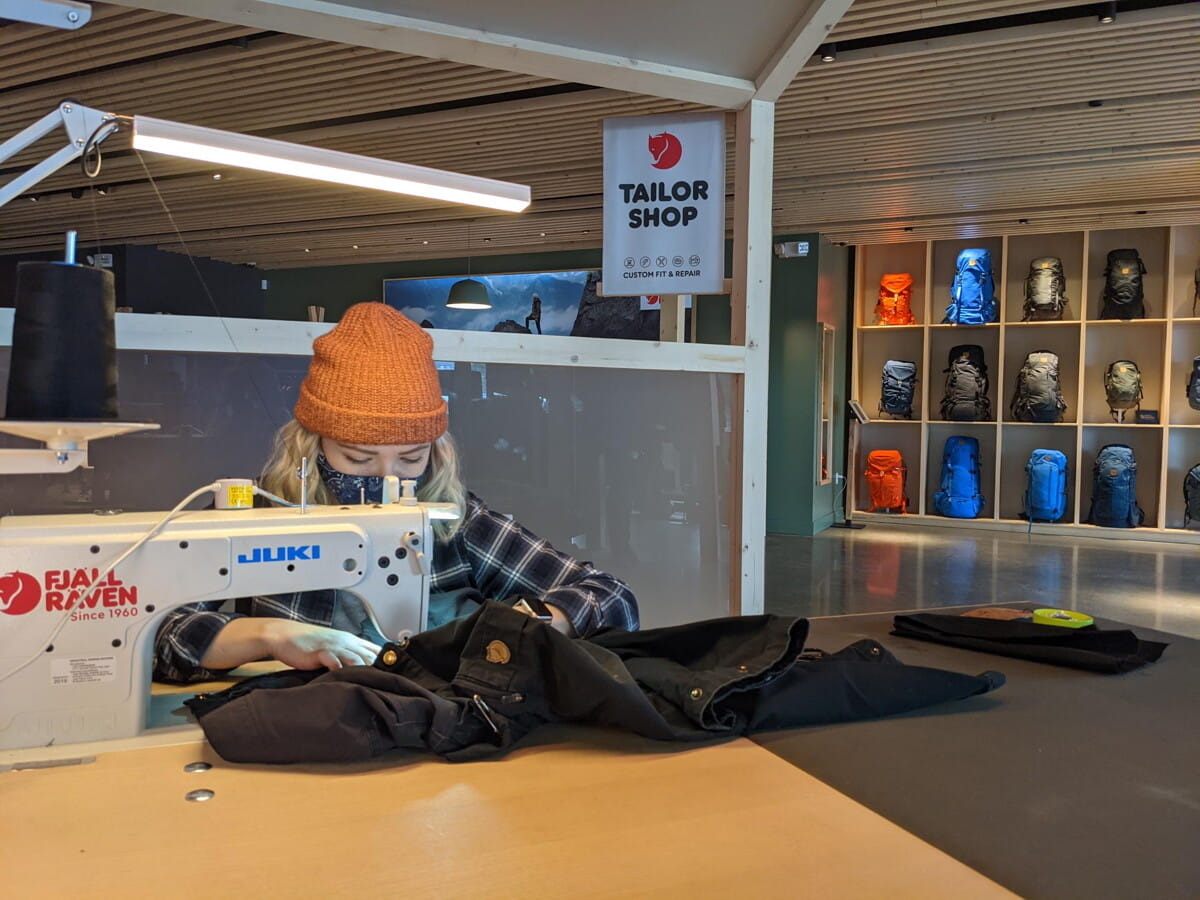 I have previously been working on Broadway and in the film and tv industry for almost 2 decades. When my little family decided to make the move from New York City to Denver what would end up being just a few months before the pandemic affected the world we had no idea what would come. We have always had respect for the brand and owned gear from Fjallraven prior to starting my career here. I knew that with everything going on I had to adapt using all of the skills I had acquired over the years and was very hopeful when I saw the job opening for a new Denver flagship location. I could not have asked for a better company to make my career transition with. Fjallraven's sustainability practices and commitment to the environment are standards I was taught growing up and it's outstanding to be able to find a company to grow with that have the same beliefs. I am honored and  privileged to now transfer all of those thoughts into the Tailor Program to educate our customers on extending the life of their Fjallraven products to help minimize consumption and leave the world a better place for our future.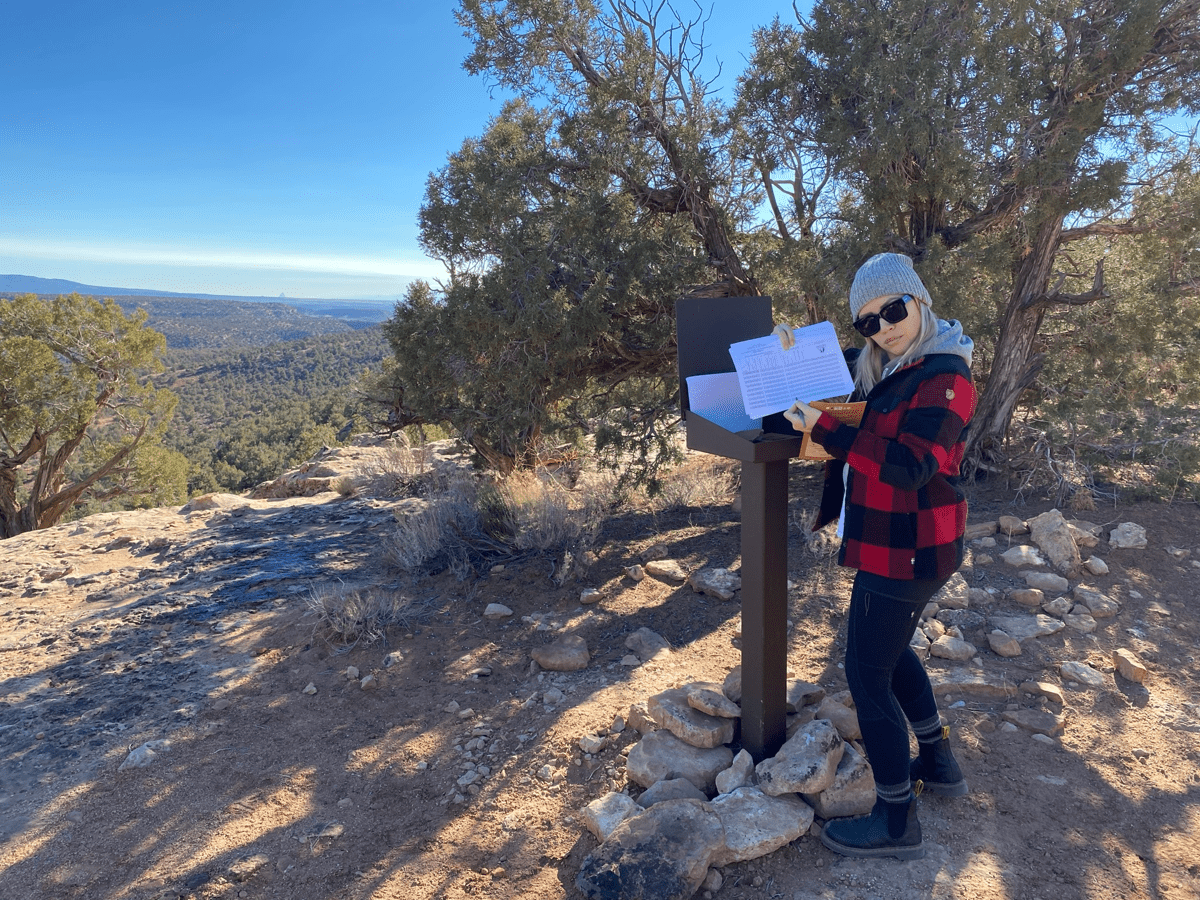 How long have you been with Fjällräven? 

Joined in June 2020. 

What is your favorite part of your job?
I love interacting with our customers and being able to educated them on all of the things we offer with our Tailoring program and the lifetime guarantee that comes with purchasing any of our products. Being able to help out a customer with an issue they just assume isn't repairable and getting them back out in nature with a smile on their face it just so rewarding.
What is your favorite outdoor activity?
I love going on hikes! Colorado gives me an amazing opportunity to basically explore a new location every week and the trail completely changes with the seasons so its just always a fun adventure. We also enjoy camping as a family and our dog is finally getting adjusted to all the new sounds of actual nature now that he's no longer in the big city so its so fun to see him explore new places with us.
A challenge you are tackling or a skill you are improving.
Since being promoted to Lead Tailor last October this new role has been an amazing learning opportunity. I have managed numerous shows and costume shops previously but now I am having to think on a much larger scale. Basically having to create an entire program from scratch has shown me how to dig deep and use every resource available to make this an amazing tailoring program. I am so grateful to have so many resources in the way of all of the hard working tailors we currently employ to reach out to and learn from them to make sure this will help everyone moving forward. I believe communication is key to the success of any role in an organization and every day I strive to be open and be able to listen and learn from everyone around me.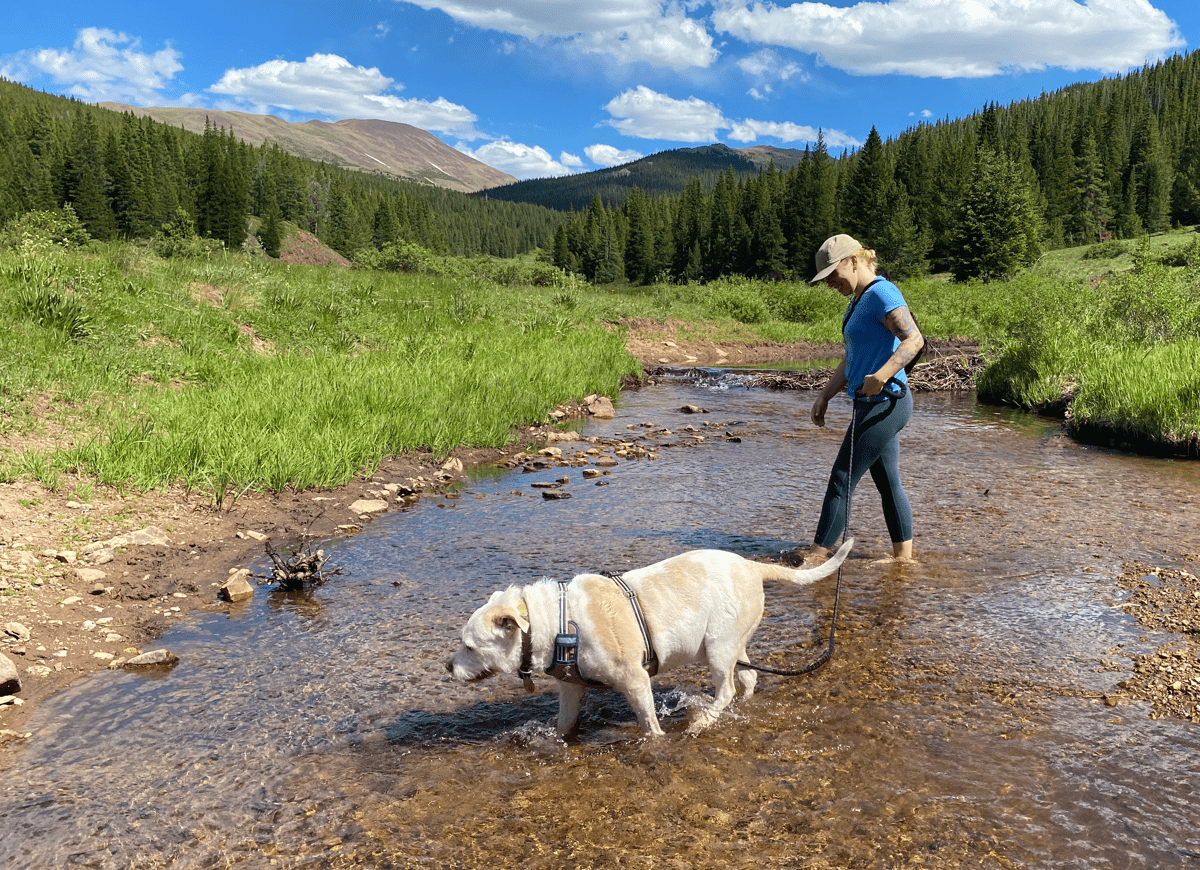 What makes you most proud of your job?

It's in the faces of every happy customer that walks out of the store excited about their next adventure and in the face of every tailor I get to speak with that sends me a pictures of a repair they are proud of or a story about how they completed an alteration that they were anxious about starting. Seeing the faces of everyone learning, growing, and excited about their next adventure (be it outdoors or in store) is what makes all of it worthwhile.