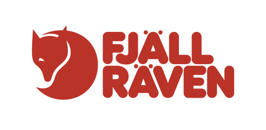 Franziska Köhler
Communications/PR Manager – Marketing
Current Location: Vierkirchen, Germany
Hometown: Buchloe, Germany
What is  your first memory in nature?     
I grew up in the Allgäu, a region of Bavaria which is the most beautiful place for me. I was surrounded by nature my whole life: mountains, lakes and lush meadows. So hiking and biking at home since my childhood was the outdoor experience that made me love and appreciate nature.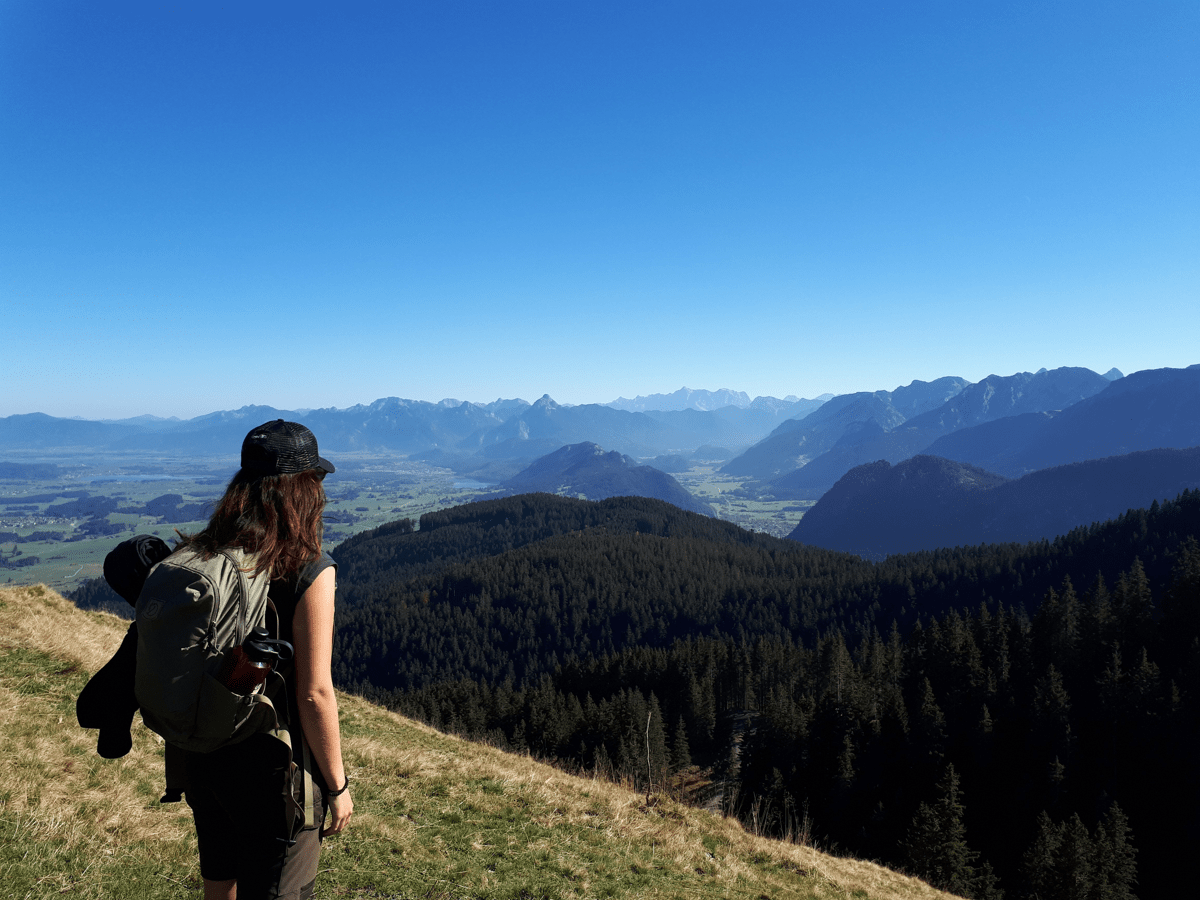 How long have you been with Fjällräven?
I started in January 2017 - so I've been with Fjällräven for four years now.
Why did you join Fjällräven? 
I was working for a PR agency with clients from the outdoor and sports sector before I joined Fjällräven, so I was familiar with the outdoor industry. My expectation and guess were that Fjällräven must be different - in a positive way - than other outdoor brands. And I was right.
What is your favorite part of your job?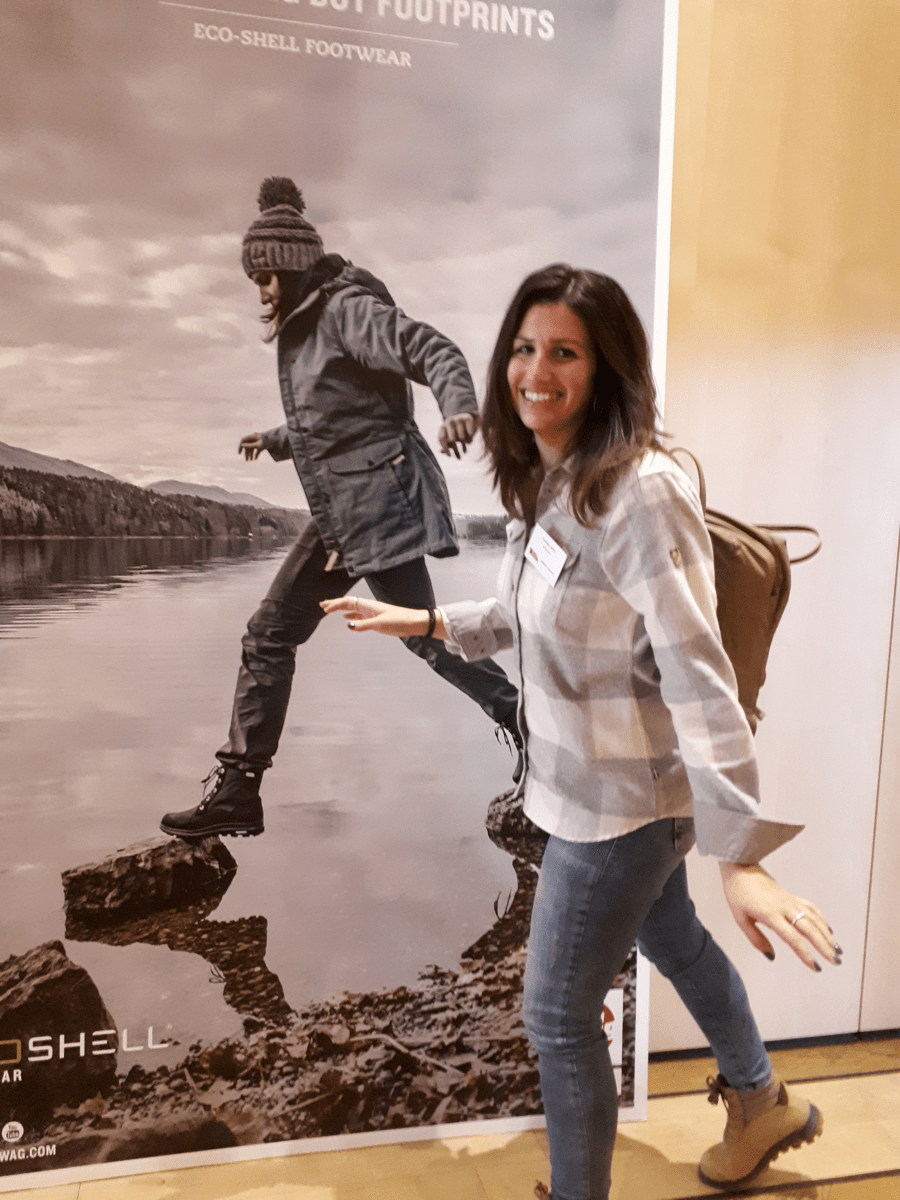 I think that I'm so passionate about the brand. All the stories about Åke Nordin, his ingenuity and how the brand became what it is today are fascinating me. And in my job, I can follow up with these stories every day through our media and communication channels to make sure that many more people get to know Fjällräven and his mission. For me, it's the perfect combination of the daily work tasks that I love and the content that I'm convinced of.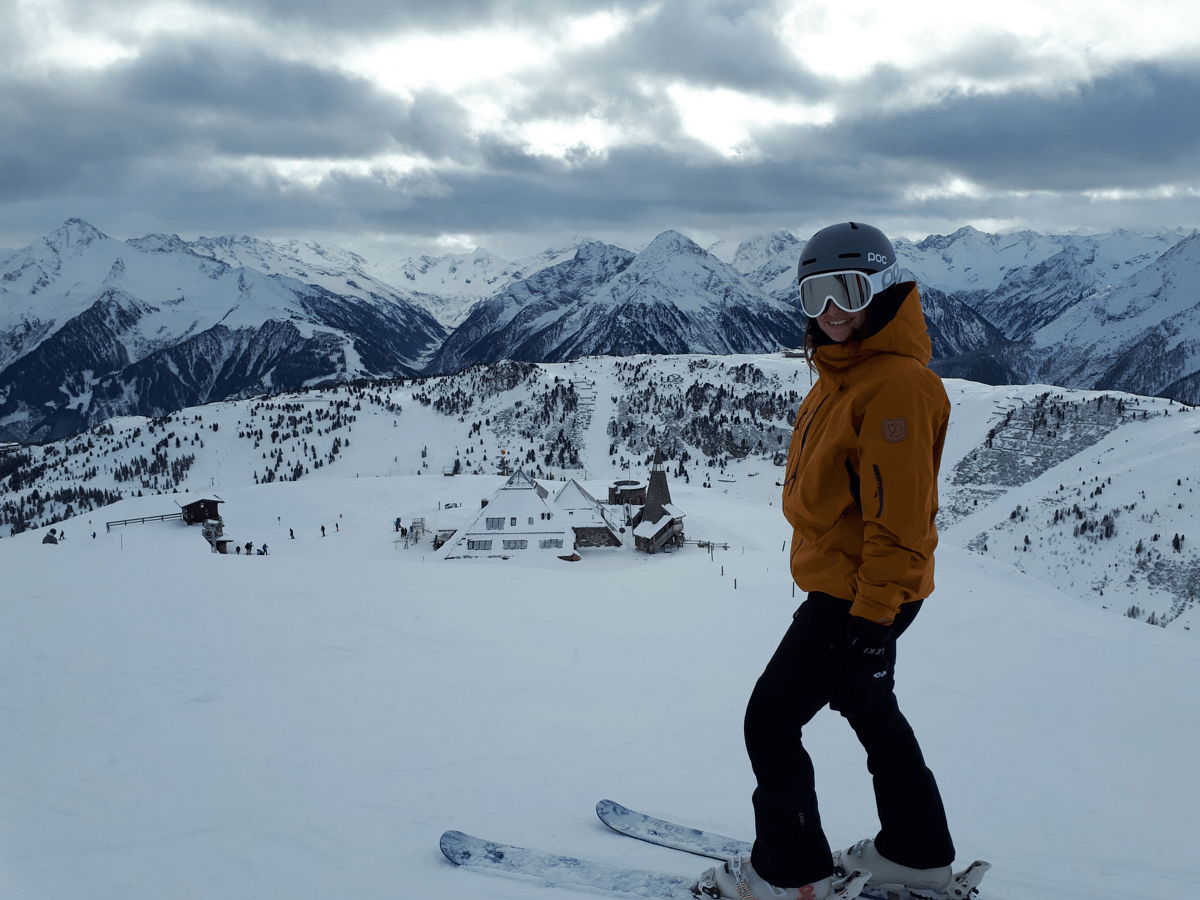 What is your favorite outdoor activity?         

Hiking is my favorite outdoor activity but I also love biking, swimming and skiing. The main thing is outside!
A challenge you are tackling or a skill you are improving.    
Due to the current situation, we are working from home which means that I'm sitting a lot and not moving around as much as in the office. So I've been starting to practice yoga and want to improve my yoga skills. It's such an important topic for my well-being every day as well as a walk in nature.