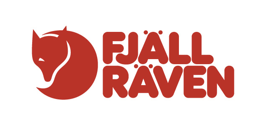 Judith Kilian
Head of Customer Service – Sales
Current Location: Vierkirchen
Hometown: Augsburg
What is  your first memory in nature?           
Already as a child I was often in South Tyrol in the mountains and in the nature, unfortunately at that time you do not really appreciate what nature means. And so my first big outdoor experience was for round about 12 years ago in the Alps of Germany. Me and my two friends decided to bivouac under the stars and a clear night sky at solstice. After a four hour hike we enjoyed the silence and the wonderful view on the alps, we could hear the birds chirping. It was a great atmosphere before we sleeped and we waked up looking at a beautiful sunrise. We started the day with a fresh brewed coffee before we walked back down to Garmsich Partenkirchen.
I´ll never forget this experience!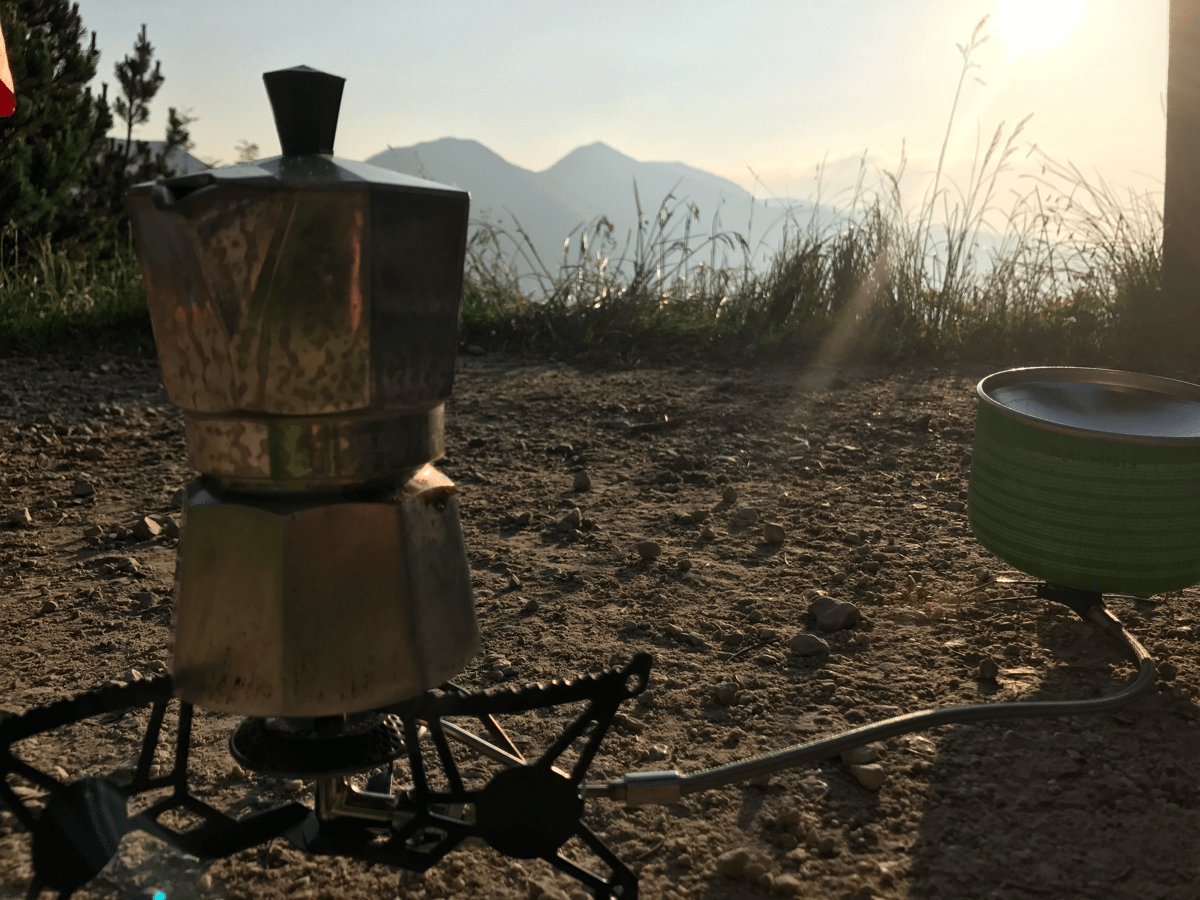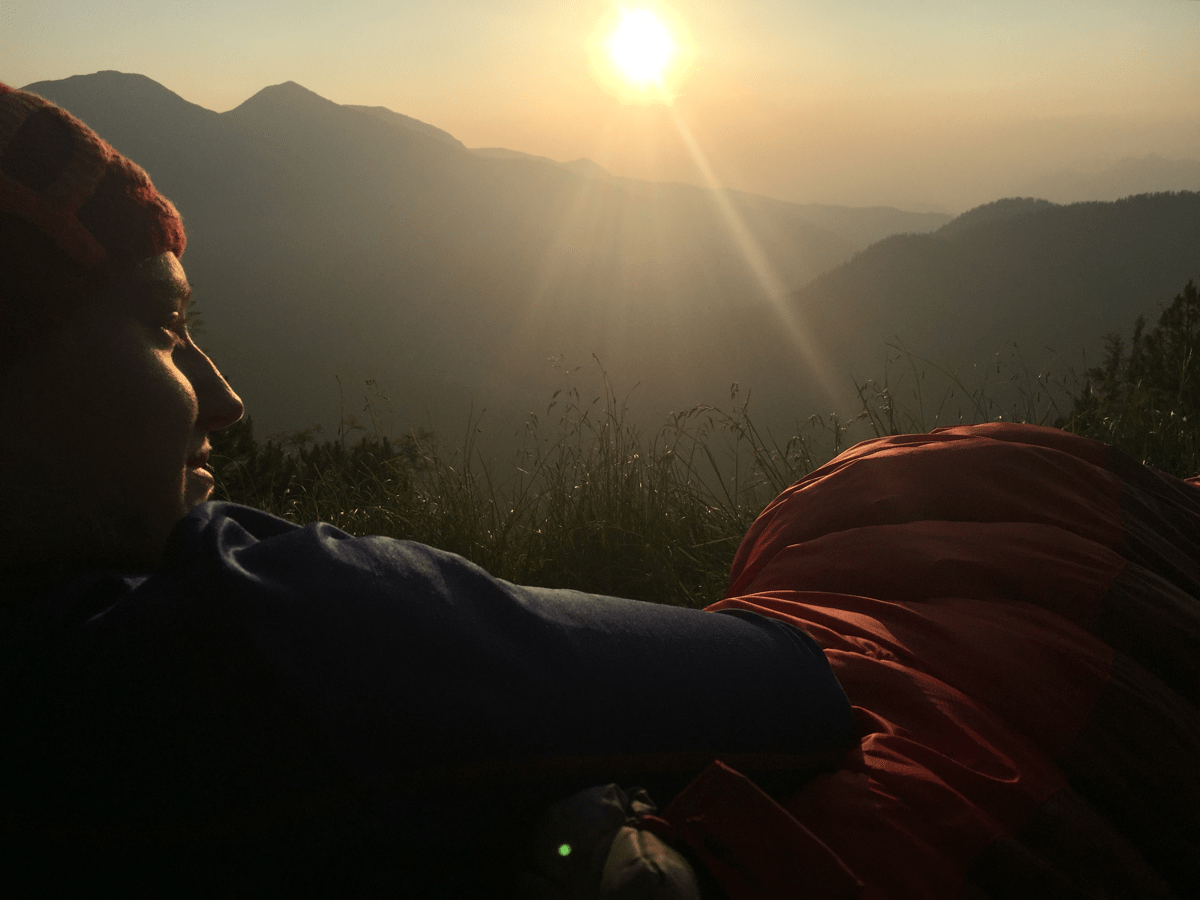 How long have you been with Fjällräven? 
I´m working 1,5 year for Fjällräven now.
Why did you join Fjällräven?

When I was asked if I could imagine working for Fjällräven, it was immediately clear to me that this will be a great opportunity for me. I have already worked for many years in the outdoor industry and knew the brand and the great products. It fascinated me with how much heart and soul Fjällräven works with and how much it cares about the nature and sustainability. 
I saw the opportunity to work for this company which has an enormous future and it is great to be a part of this family.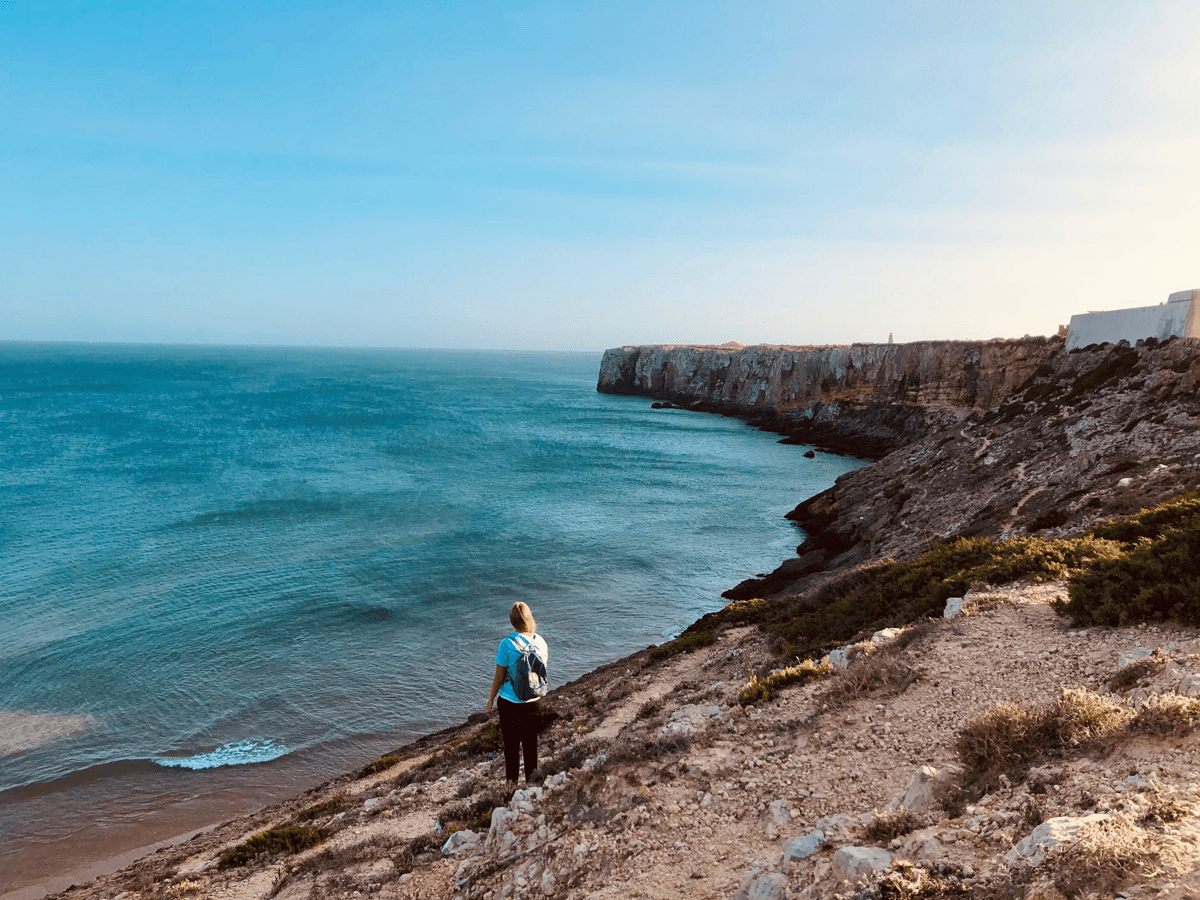 What is your favorite part of your job?        

I love to work together with my team, to motivate and develop them continuously.  As Head of Customer Service, it is my job to work with my team to achieve the highest possible quality of service.
So I'm happy to drive projects and new processes forward every day and to work on them with the team. 
I meet a lot of friendly and helpful people and different cultures, so I´m  learning a lot from the global environment what is very valuable.
What is your favorite outdoor activity?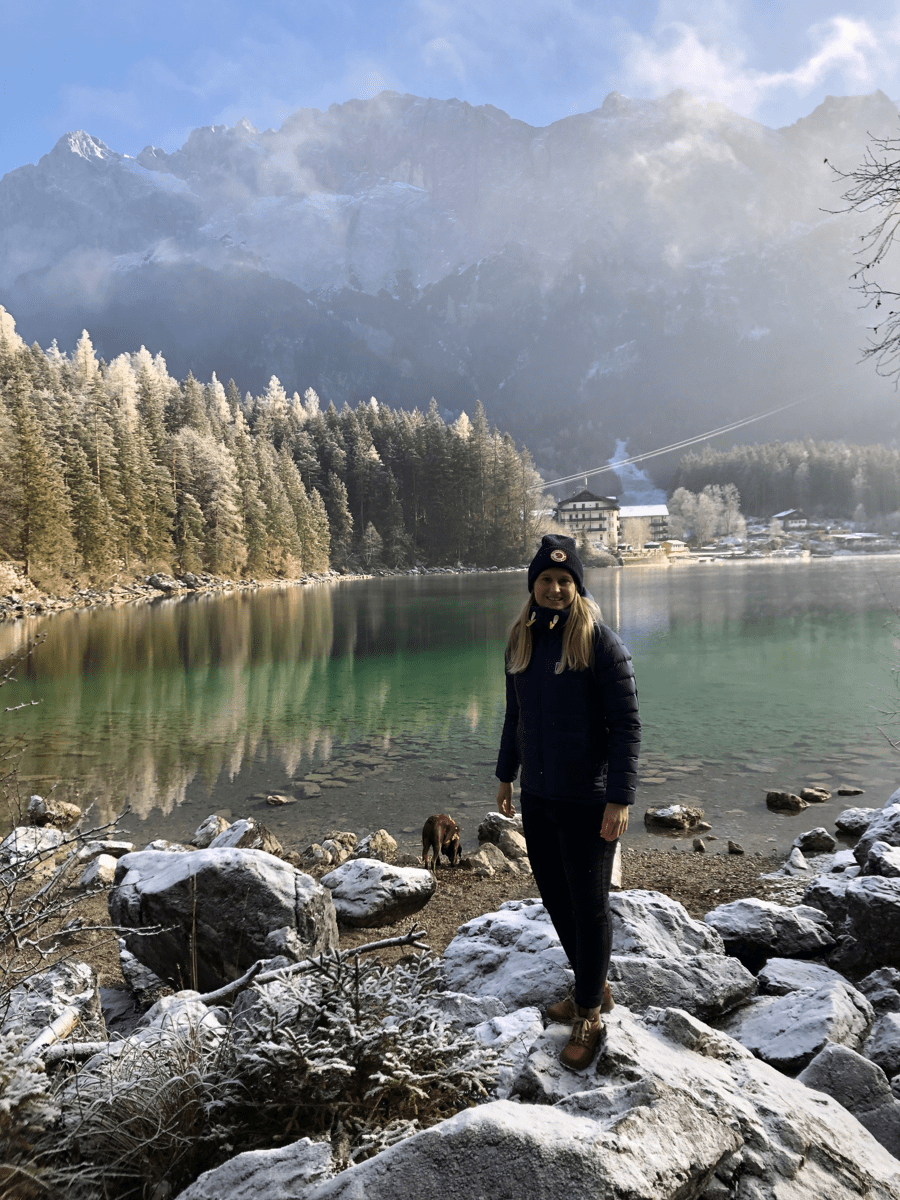 I like doing a lot of outdoor activities and try to spend as much time as possible outdoors and in nature.
In winter I like to go skiing and in summer I go hiking in the mountains. When I am not there I play tennis, go jogging or cycling. Especially cycling I discovered 2-3 years ago and now I often make longer bike tours with my new bike.
I can not say what my favorite activity is, I do everything with pleasure, especially if I can be outside and the sun is shining.
A challenge you are tackling or a skill you are improving. 
A major focus is on restructuring, optimizing and making processes more efficient. This may be in the area of digitalization or in the area of our ERP system. Our goal is to optimize the processes so that we can give our customers the best support.