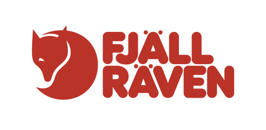 Christiane Dolva
CSR Manager
Current Location:  Sweden
Hometown: Vaxholm
Languages you Speak:  Norwegian, Swedish, English
What is your first memory in nature?            
I grew up spending a lot of time in nature, but I think one of the first most memorable moments were when I slept in a tent for the first time. I remember thinking it was so fantastic to be able to wake up warm, comfortable and eat breakfast out in nature.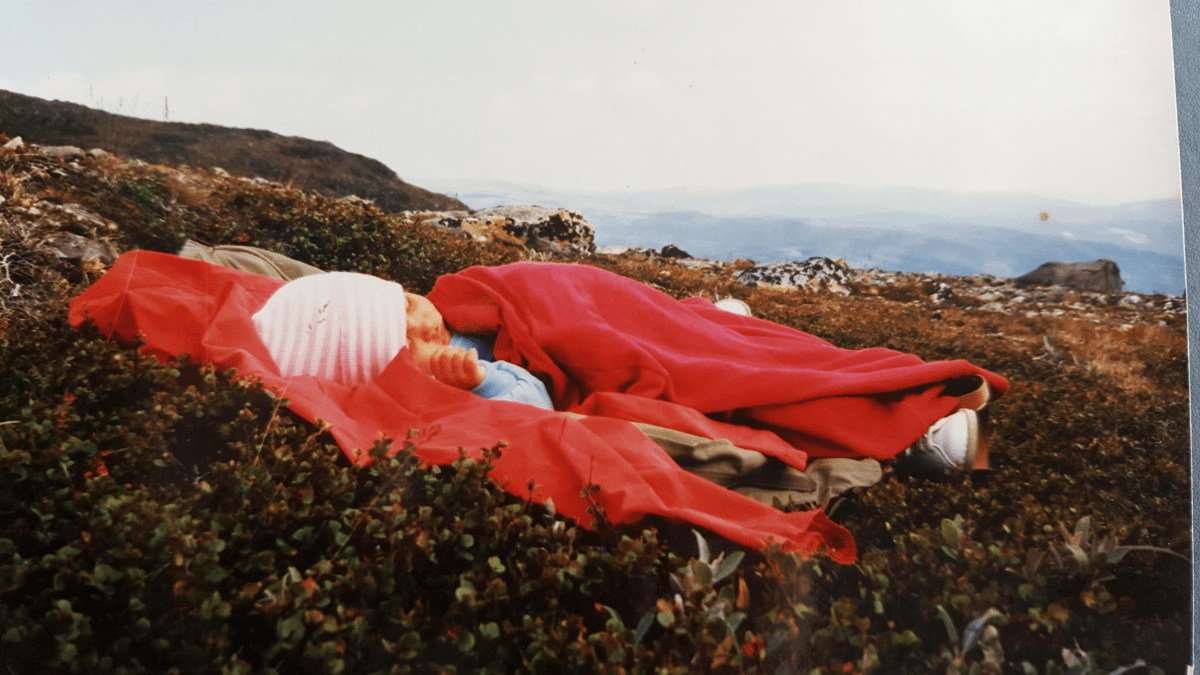 Why did you join Fjällräven? 
 For me, joining Fjällräven meant the possibility to combine two of my biggest passions - to inspire people to spend time in nature, and to develop sustainable business. At Fjällräven I saw the ability to connect those two in order to be part of building something great for the long-term.
How long have you been with Fjällräven?     
Since 2014
What is your favorite part of your job?         
The favorite part of my job is to be able to work together with all our teams. We have so many great team members so engaged in nature, outdoor activities and sustainability in all it's forms. That means I learn a lot every day and I also get so much energy from the fact that we are all running in the same direction.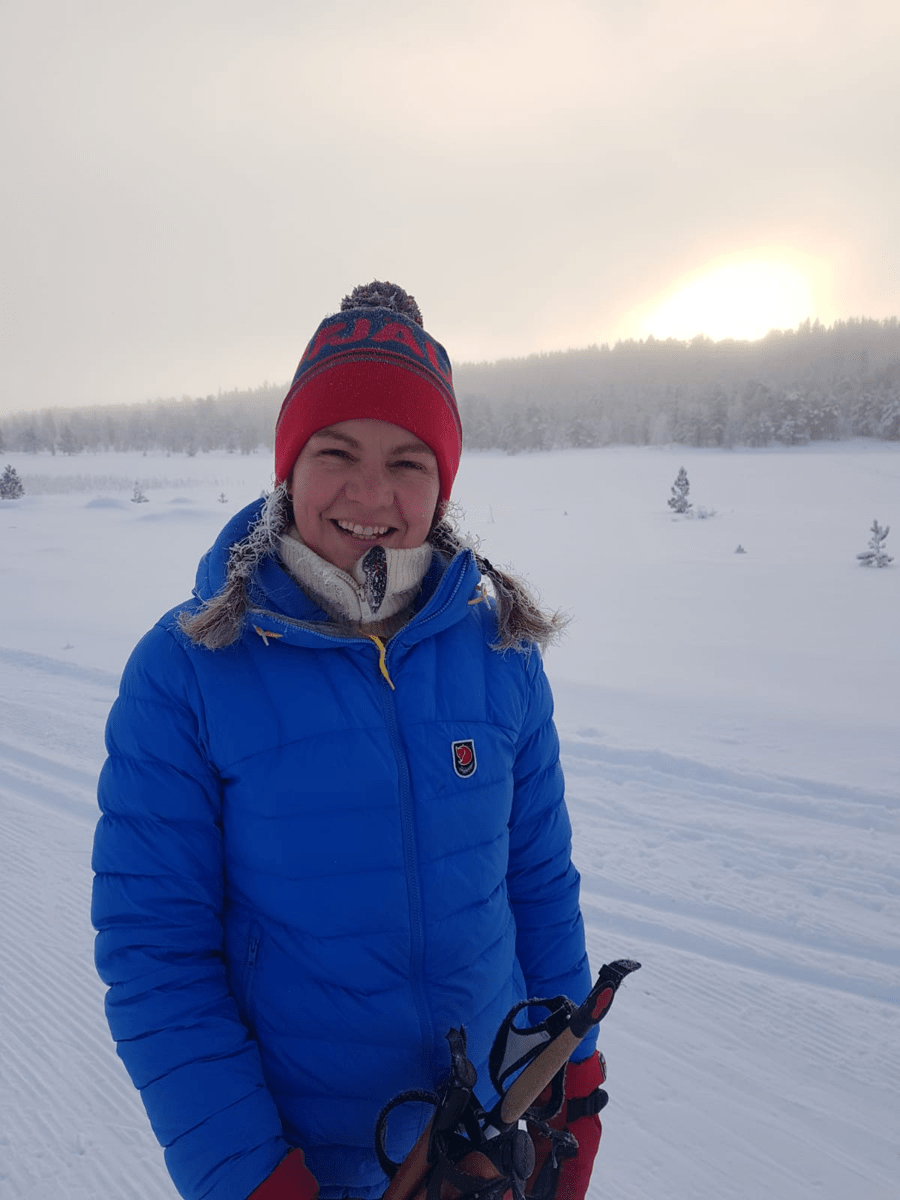 What is your favorite outdoor activity?   
When I am by myself the favorite is trail running, being able to run in the forest, mind your steps on all small paths and trails, and at the same time move freely through the forest and up on the mountains. If I am together with my kids, the favorite is simply roaming around. Extra bonus if there are berries to pick, then I can stay outside forever.

A challenge you are tackling or a skill you are improving.   
One of the most interesting challenges I and we are tackling right now is to figure out how we can keep developing durable, functional and timeless equipment and growing our business without growing our impact on the environment.
What makes you most proud of your job?    
The fact that we are willing to think outside the box and go our own, often unconventional way to achieve our goals.