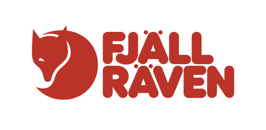 Casey Lorenzen
Content Manager – Marketing
Current Location: Denver, Colorado
Hometown: Loveland, Colorado
Languages you Speak: English (still learning)
What is your first memory in nature?
My memories in nature go back as far as I can remember and is something that is deeply engrained in me. Growing up in Colorado provided me endless opportunities to explore whether it was tromping around the foothills of my backyard, camping with my family or skiing our incredible mountains at an early age.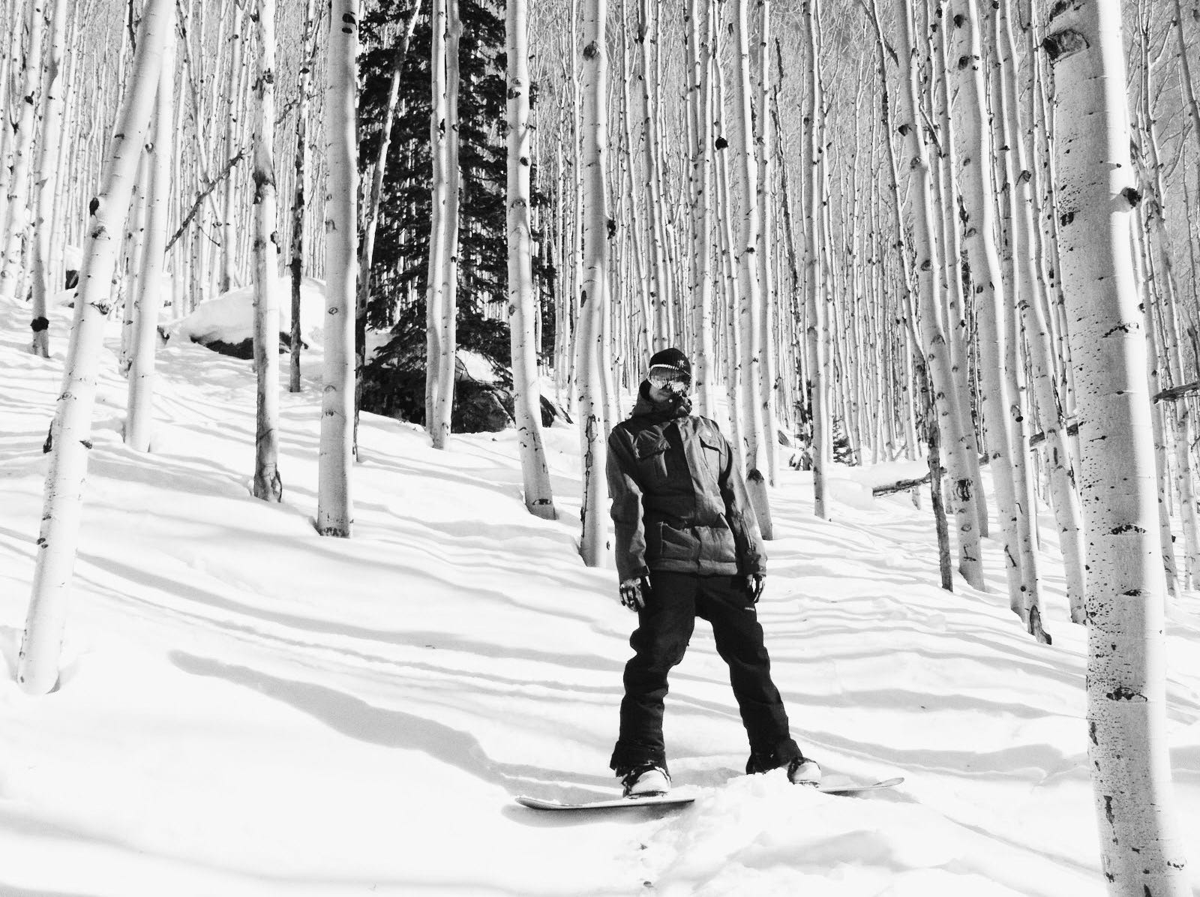 Why did you join Fjällräven?


It really started when I got my first pair of Keb Trousers. I've always been a "brand guy" but as soon as I wore those pants, I immediately knew there was something special about this company. They just "got it". The more and more I learned about Fjällräven, the more I realized it aligned with my values and I wanted to be a part of it.
How long have you been with Fjällräven?
I started at the beginning of 2019.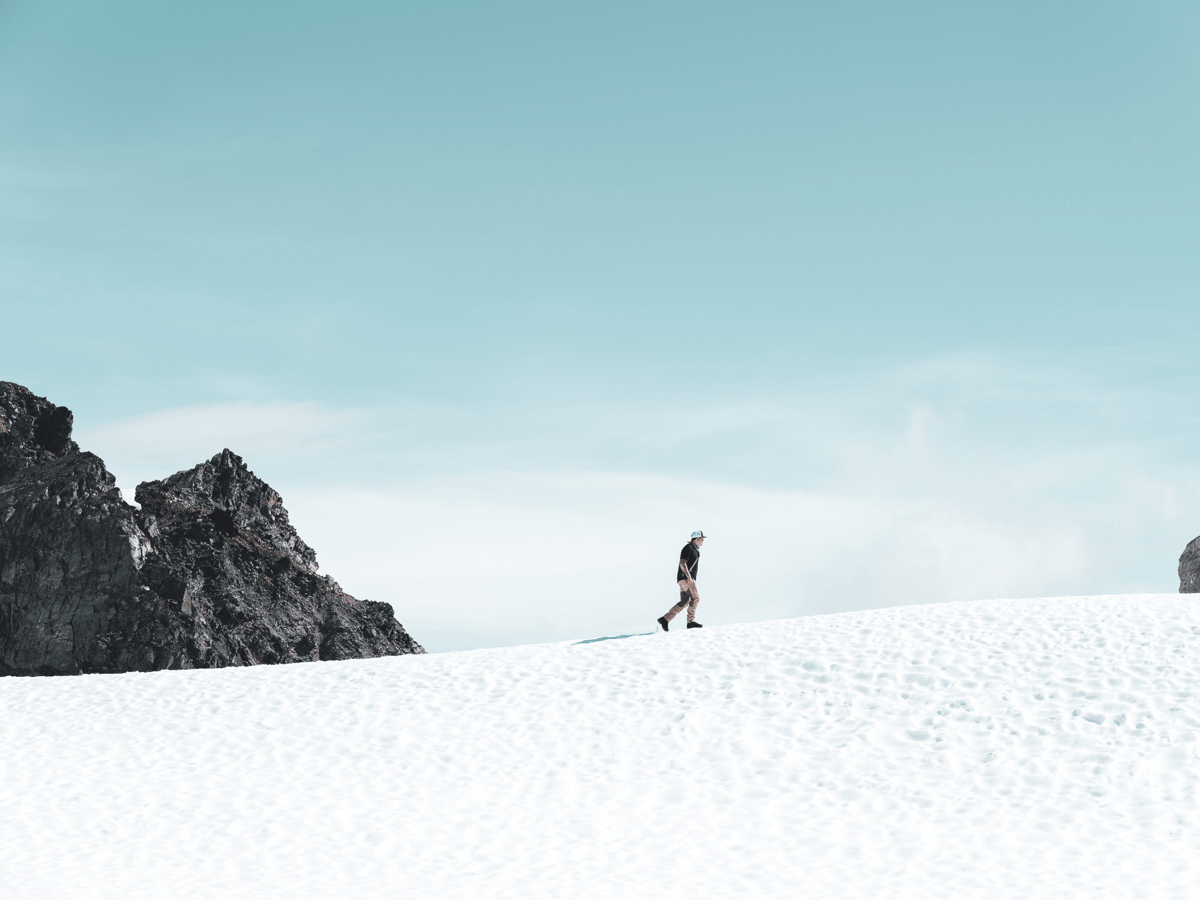 What is your favorite part of your job? 

The best part of my job is getting to work with amazing people in some of the coolest places on Earth. I have a pretty incredible job producing content for the brand that allows me to be strategic AND creative. Nothing like putting in a lot of prep work and seeing the result turn into something fantastic!
What is your favorite outdoor activity?
Snowboarding / Backpacking / Photography / Motorcycling / Surfing (poorly)
A challenge you are tackling or a skill you are improving.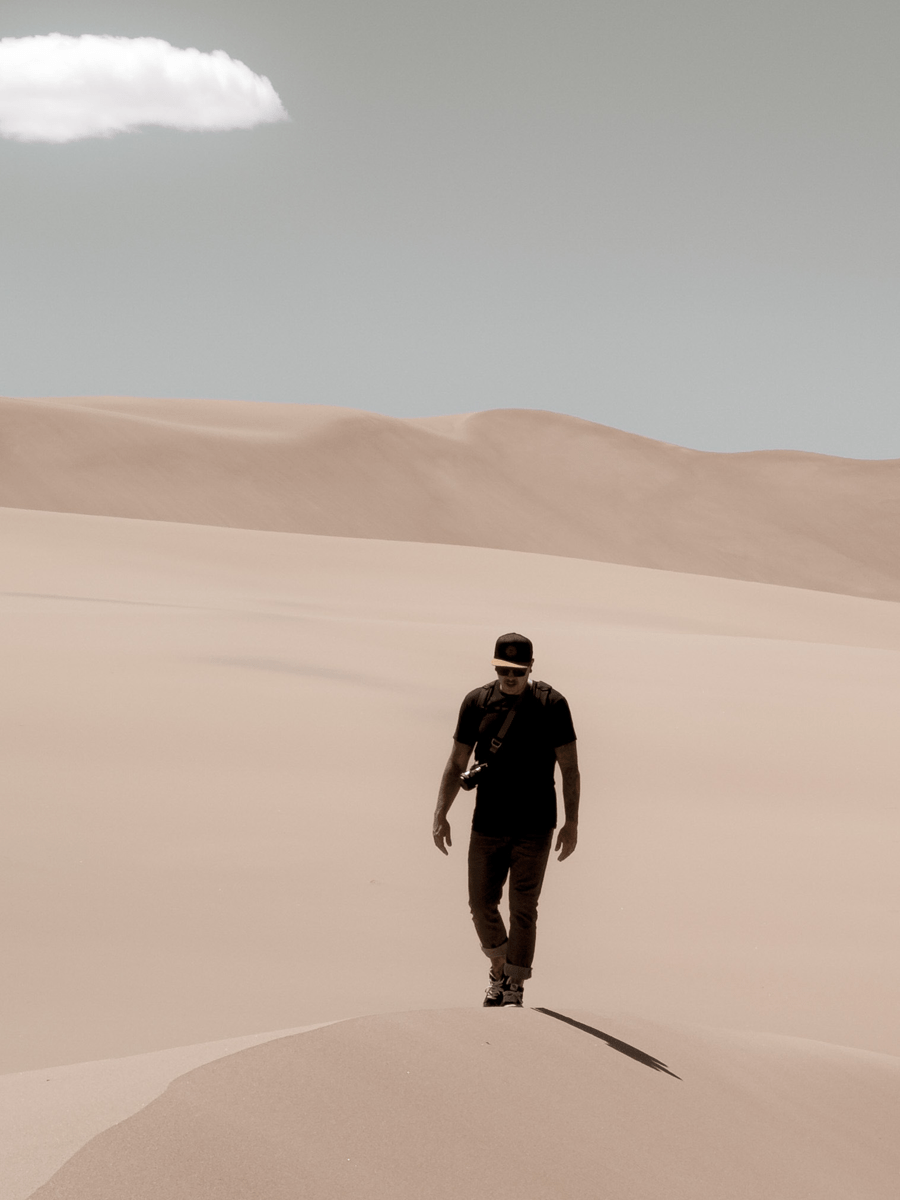 I'm always working to produce content and storytelling moments that stay true to the soul of the brand while also moving people and effecting positive change. Personally and professionally, I'm always striving to learn, grow and change. In whatever capacity.

What makes you most proud of your job? 

That I work for a company that values people, animals and nature. That I get to represent a brand with such strong heritage and that I pretty much have the raddest job in the world!