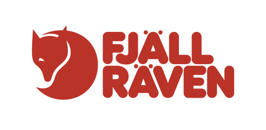 Ali Fernsell
Business Analyst – Digital
Current Location: Denver, CO
Hometown: Walpole, NH
Languages you Speak: English

What is your first memory in nature?
Growing up in rural New England, almost all of my childhood memories are of outdoor experiences. One of my first memories in the outdoors was when I was 4 years old. My dad took my sister and I on a canoe camping trip in the Adirondacks. We canoed out to an island in the middle of a lake where we planned to camp for the night. My dad had packed our fishing rods and the first thing he wanted to do was to teach me how to fish. I remember we were standing on a little cliff at the edge of the island over a deep spot of water. My dad picked up my pink princess fishing rod to show me how to cast, he pulled it back behind his head and then cast it forward with a little too much force. The rod went flying out of his hands into the water and sunk to the bottom of the lake. My sister and I burst into a hysterical laughter. I quickly transitioned from laughing to crying once I realized that my beloved pink princess fishing rod was now at the bottom of the lake, I forced my dad to jump into the freezing water to retrieve the rod. We still joke about the time my dad "taught" me how to fish. Later that evening, we were surprised by a rainstorm. In typical father like fashion, my dad did not think to check the weather forecast for that weekend, luckily he knows to always pack a rain jacket for all outdoor adventures. It poured all night and into the next morning, but we didn't care. We made a box of Annie's mac and cheese then spent the evening giggling in the tent and taking turns stoking the fire. That trip taught me that a good attitude (and maybe a rain jacket) is all you really need to have fun in the outdoors.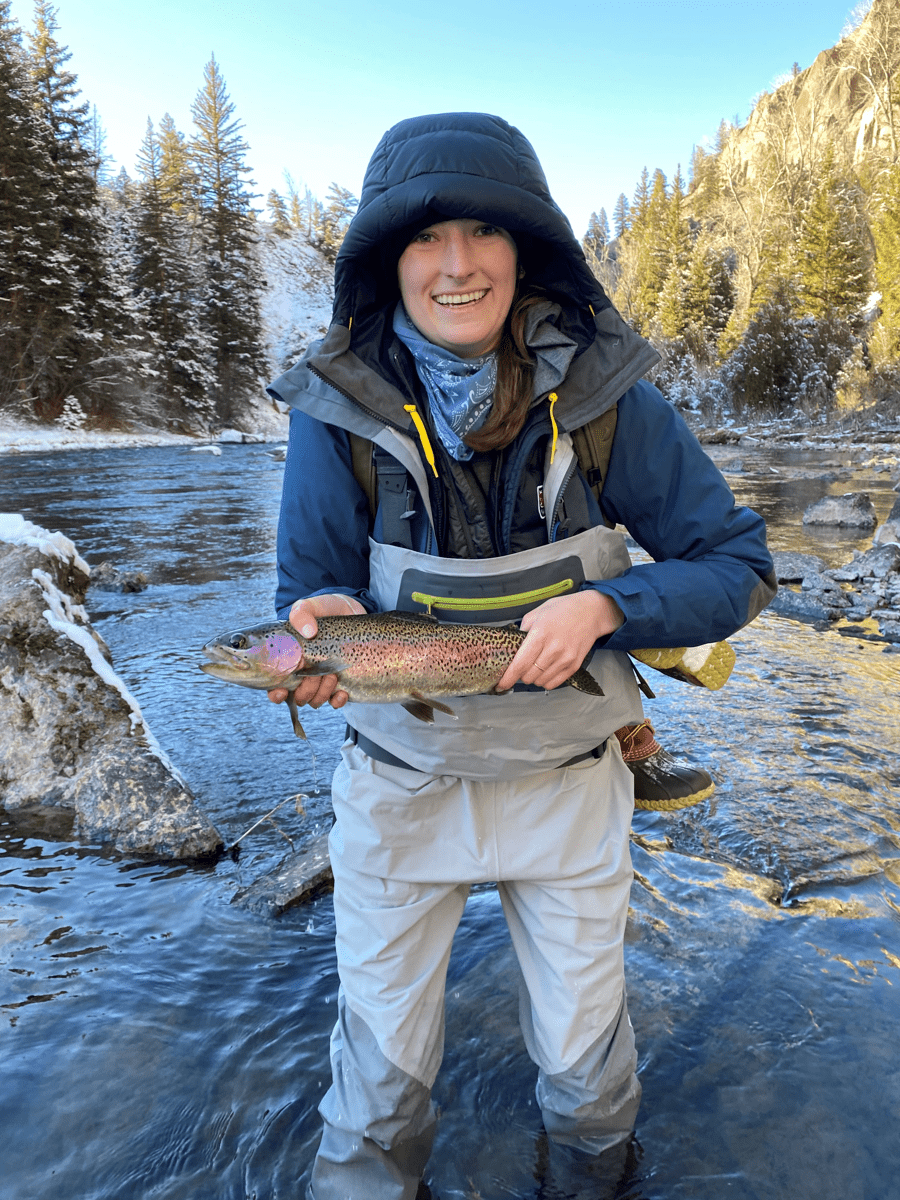 Why did you join Fjällräven? 

I grew up surrounded by the outdoor clothing industry as my father was a founder and CEO of Ibex Outdoor Clothing for the duration of my childhood. My parents passed their passion for sustainability and the outdoors on to me. After graduating college I moved to Colorado knowing that I wanted to work for a sustainable outdoor brand. I spent a lot of time researching brands that shared my values. I wanted to find a company that I could be proud to work for and a product that I believed in. I found that in Fjällräven.
How long have you been with Fjällräven?
I started with Fjällräven in October of 2018.
What is your favorite part of your job?
The people that I get to work with everyday are my favorite part of my job. I believe that some of the friendships that I have made at Fjällräven will last a lifetime. I am lucky to have found a company full of people who support me and inspire me to grow both professionally and personally.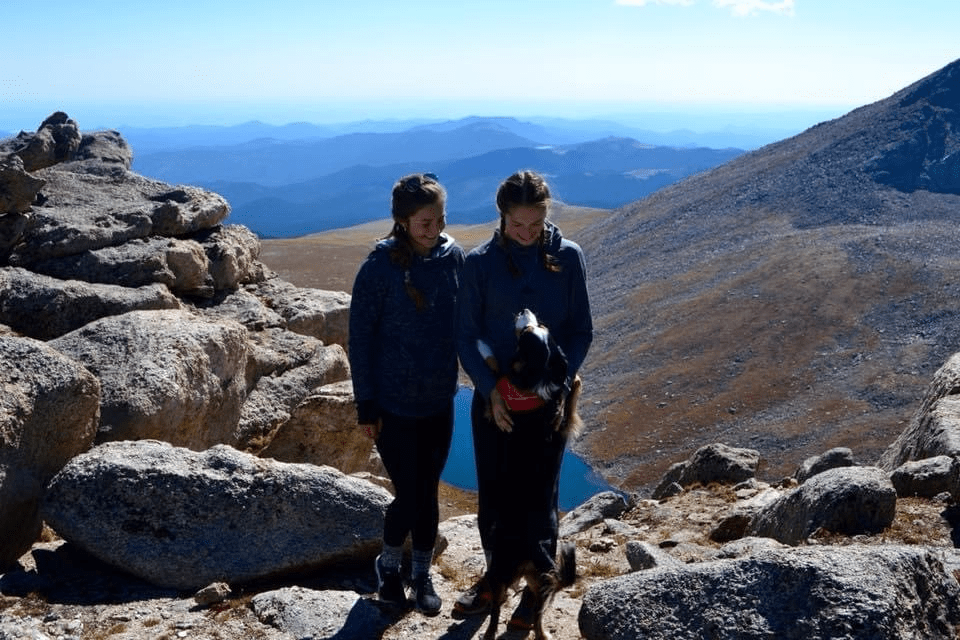 What is your favorite outdoor activity?

Colorado is a full of outdoor activity opportunities but my favorite outdoor activity is hiking with my dog, Monty. I have been hiking my whole life and now I get to share my adventures with my four-legged best friend who loves hiking more than I do. Colorado has endless trails for Monty and I explore together.
A challenge you are tackling or a skill you are improving.
A current challenge that I am tackling is learning how to fly fish. Although I have caught more trees than fish, it's a great activity for getting outside and seeing some beautiful scenery. I am looking forward to improving my fly fishing skills as the weather warms up.  
What makes you most proud of your job?
With the clothing industry being one of the most polluting industries in the world, I am proud to say that I work for one of the leading brands in sustainability that is actively working to better the industry standards. With my recent position move to the Production and Merchandising team, I am hoping to be able to play a larger role in our sustainable production.